So excited to announce this news that we've been holding on to for a couple of months. Aaron Douglas will be back on our tv screens in a recurring role in the 8 part miniseries UNSPEAKABLE. It will air on CBC in Canada and on SUNDANCE TV in the USA. UNSPEAKABLE stars Michael Shanks and he and Aaron do have some scenes together. Daniel Jackson and the Chief!!!!!!! ❤️ I'm not sure when it's going to air because they haven't even started filming yet (should start filming in April). But of course I'll let everyone know once I have any news.
https://www.hollywoodreporter.com/news/sarah-wayne-callies-michael-shanks-join-tainted-blood-scandal-miniseries-unspeakable-1089817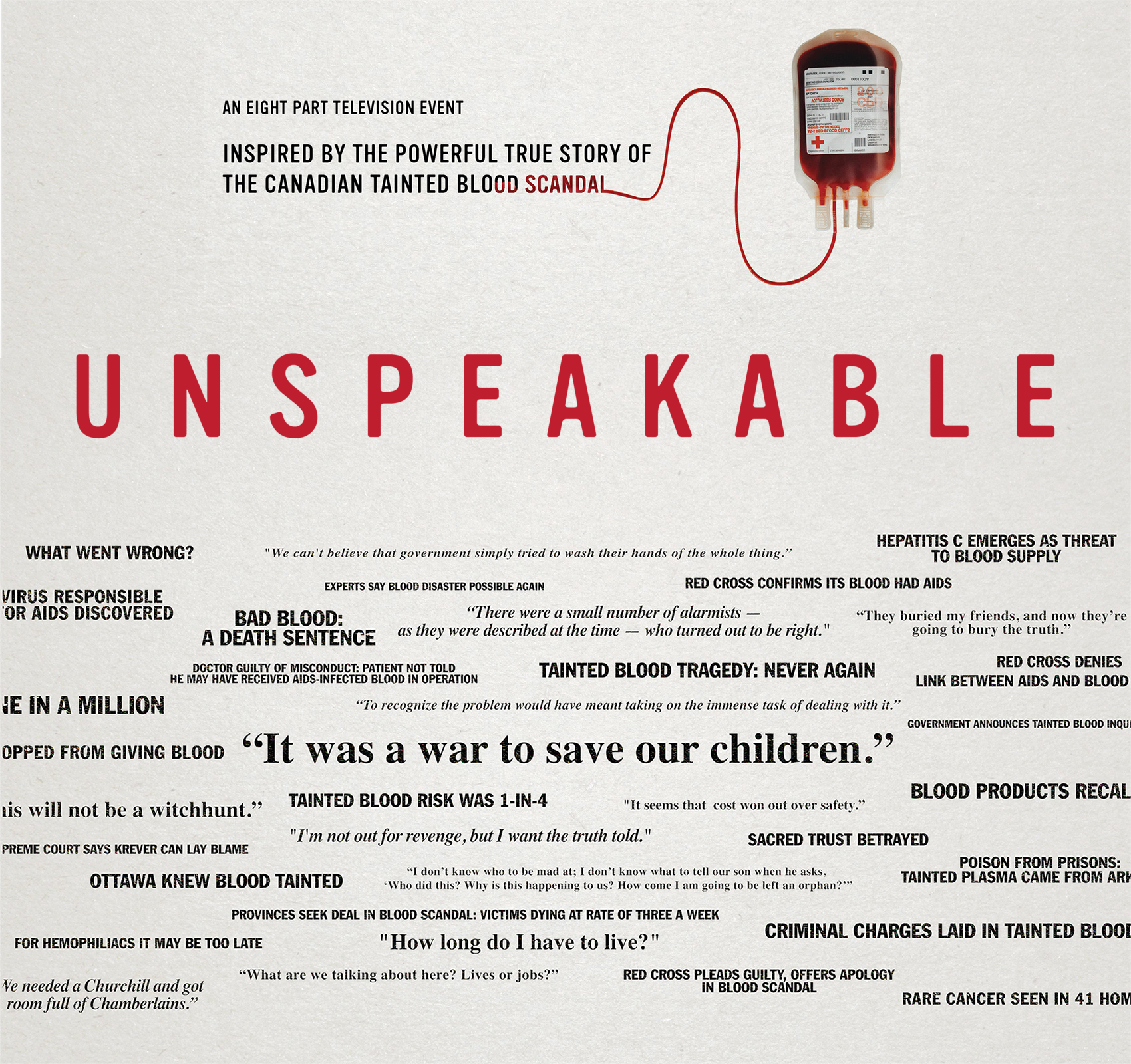 Synopsis: UNSPEAKABLE is inspired by the powerful true story of the Canadian tainted blood scandal.

In the early 1980's, AIDS emerged and quickly became an epidemic. Those responsible for public safety failed. Thousands died. A second virus, hepatitis, infected tens of thousands more. People were kept in the dark, afraid to speak out. Ignorance, arrogance, politics and economics all lead to betrayal, to cover-up, to scandal. Told from the perspective of two families caught in a tragedy that gripped a nation, doctors, nurses and the corporations and bureaucracy responsible. The series follows the incredible, decades long saga as people struggled to survive, change the system, and battle for compensation for those who desperately needed it. It began as a disease that was nobody's fault and became a catastrophe. A federal inquiry led to finger pointing and sweeping changes to the blood system. Billions of dollars in reparations were paid. Criminal charges were laid. The repercussions are still being felt today. The worst part is that it was largely preventable. We cannot forget.

Unspeakable is based on emotionally charged personal accounts as well as Andre Picard's Gift of Death: Confronting Canada's Tainted Blood Tragedy, Vic Parson's Bad Blood: The Tragedy of the Canadian Tainted Blood Scandal and the Royal Commission of Inquiry into the Canadian Blood Tragedy lead by Justice Horace Krever.